3 Delicious and Nutritious Smoothie Recipes for a Health Boost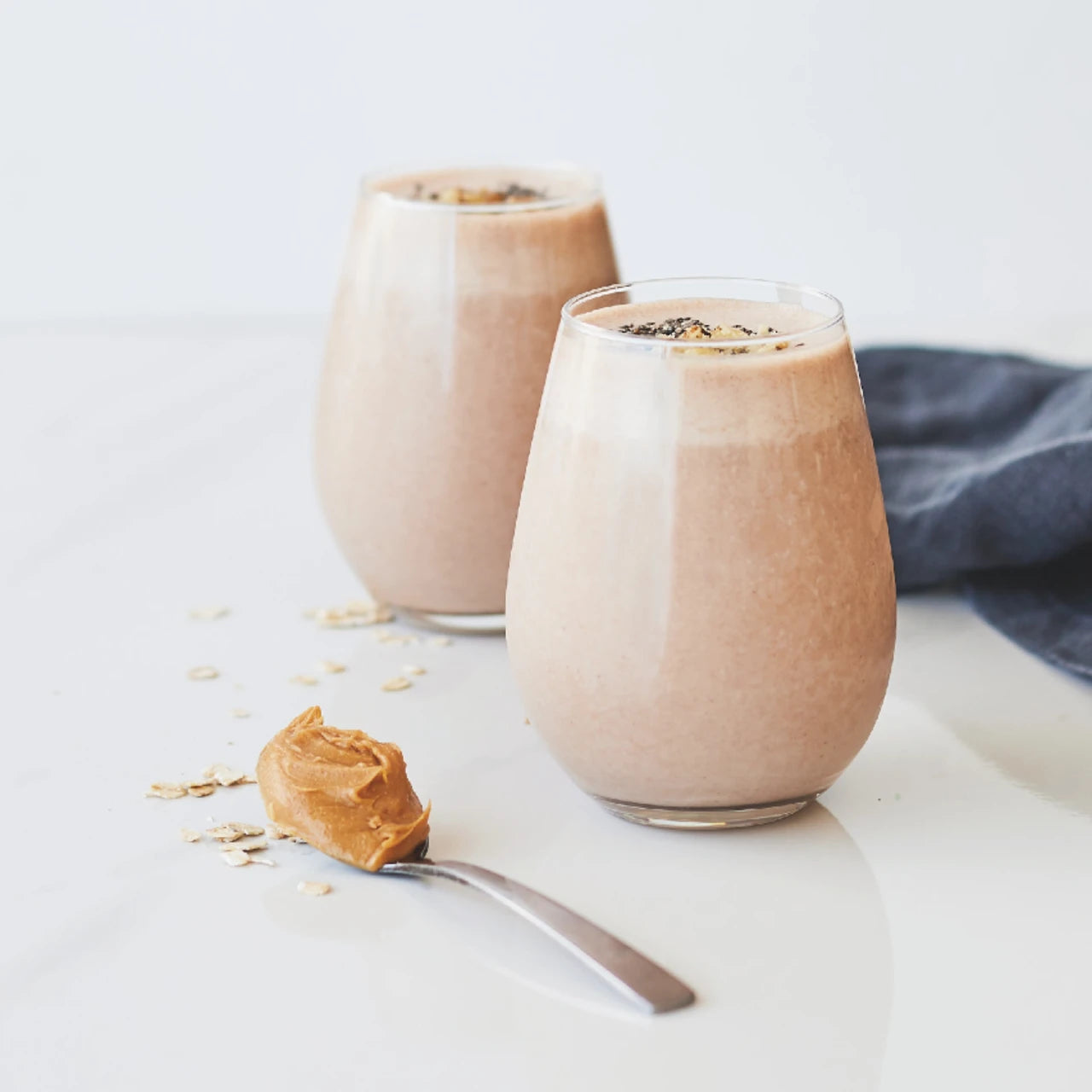 Finding the perfect balance between nutritious and delicious can be a challenge when it comes to smoothies. However, the ideal smoothie should be creamy, refreshing, and satisfying, providing you with all the necessary macronutrients to kickstart your day on a positive note. 
Smoothies offer an excellent opportunity to utilize any leftover fresh fruit and incorporate superfoods that you may not usually enjoy on your own.
Fortunately, these healthy smoothie recipes have got you covered by incorporating whole fruits and vegetables and enhancing the flavor with fresh herbs, creamy nut butter, and warm spices.
Pineapple-Citrus Smoothie Bowl
Adding a smoothie bowl to your routine is an enjoyable way to mix things up. Packed with vitamin C-rich citrus fruit, heart-healthy cashews, and gut-healthy Greek yoghurt, this bowl offers a refreshing and nutritious twist. 
In a blender, combine 1/2 cup of fat-free Greek yoghurt, 1/2 cup of frozen pineapple chunks, 1/2 segmented ruby grapefruit, 1/2 segmented navel orange, and 1 tsp of vanilla extract. Blend the ingredients until they reach a smooth consistency, then pour the mixture evenly into 2 bowls. Finish off by adding more orange and grapefruit segments, along with chia seeds, unsweetened coconut flakes, and chopped cashews as toppings.
Blueberry Peach Smoothie
Indulge in the sweetness of summertime even during the winter with this delightful blend of blueberries and peaches. The addition of nutrient-rich kale ensures you meet your daily dose of greens, while a touch of cinnamon adds the perfect finishing touch.
To create this delicious smoothie,  add 4 slices of fresh or frozen peaches (equivalent to approximately 1/2 cup), 1 cup of chilled almond or vanilla soy milk, 1/4 cup of blueberries,  1/4 tsp. of ground cinnamon, and a handful of kale to a blender. Blend the ingredients until they reach a smooth and consistent texture.
Blueberry-Banana-Soy Smoothie
Enjoy the burst of flavor from succulent blueberries in this nutritious smoothie, packed with potassium-rich bananas and sweetened with vanilla.
All you need to do is blend 1 1/4 cups of light soy milk with 1/2 cup of frozen blueberries, 1/2 of a frozen banana, and 1 teaspoon of pure vanilla extract for about 20 to 30 seconds, or until the mixture is smooth. If you prefer a thinner consistency, you can add up to 1/4 cup more milk.
Sources
Healthy smoothies recipes


https://www.goodhousekeeping.com/food-recipes/healthy/g4060/healthy-smoothie-recipes/

Nutritious smoothie recipes


https://www.prevention.com/food-nutrition/a20499756/20-super-healthy-smoothie-recipes/