Understanding the different types of face masks and which one is right for you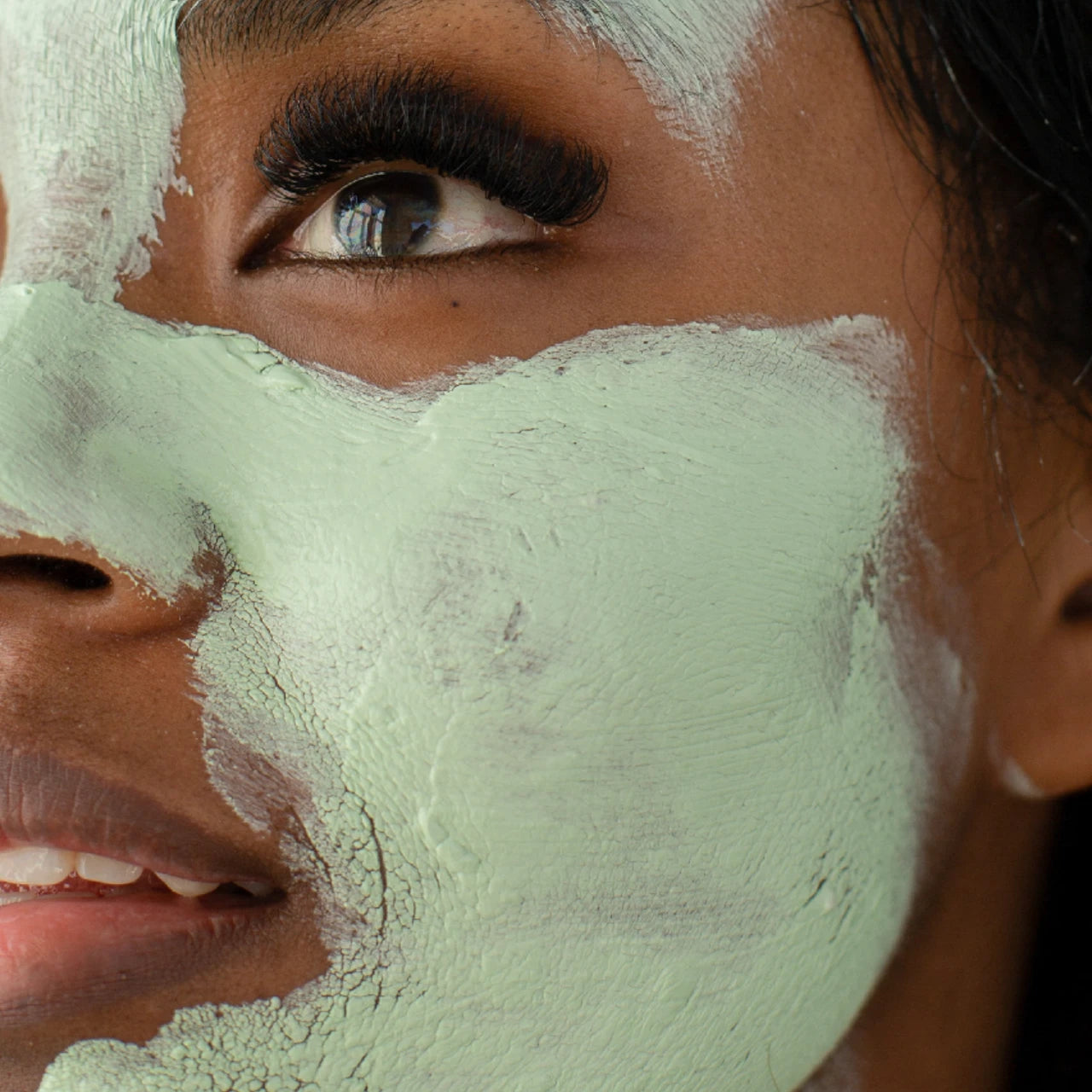 In the past, people only used face masks as a special treat. But now, face masks have become an essential part of everyone's skincare routine. They are like a quick boost for your skin that you can use whenever and wherever you want. Face masks help you relax and rejuvenate while giving your skin essential nutrients for a beautiful glow. No matter what kind of skin you have, whether it's dull, dehydrated, oily, or dry, there's a mask available for every skin type and concern.
What are the various types of face masks, how can I determine the ideal one for my skin type?
Hydrating Masks
These masks keep the skin hydrated and help it retain moisture for a longer time. They provide deep moisture and encourages growth of new skin cells, which in turn increases collagen production. This process helps tighten the skin and combat signs of ageing like wrinkles, fine lines, and sagging. These masks are excellent for dehydrated, dull, and dry skin because they not only hydrate the skin but also make it more soft, and youthful. 
Charcoal Masks
Charcoal has a special property to absorb things like dirt, oil, and grease that can clog your pores and cause acne. It keeps your skin free from shine without making it dry, making it a fantastic ingredient for all skin types, especially if your skin tends to be oily or prone to acne. When you wash away toxins and dead skin cells, your skin becomes soft, even-toned, and well-balanced.
Exfoliating Masks
Exfoliation is an important step in any skincare routine and can help remove dead skin cells, dirt, and oil that can clog pores and lead to breakouts. Exfoliating masks are great for refreshing your skin, especially if it looks tired or dull. They work by deeply conditioning the skin without taking away its natural moisture. These masks often contain tiny beads, shells, or natural ingredient powders that nourish and soften the skin, giving it a healthy glow.
Clarifying Masks
Clarifying masks are great for calming the skin and are a wonderful solution for getting rid of dirt and excess oil, especially if you have acne or oily skin. These masks often have ingredients like Tea Tree Oil and Salicylic Acid, which help reduce acne and breakouts by stimulating the skin underneath. They also have antiseptic and antibacterial properties that can revitalize, rejuvenate, and refresh your skin.
Sources
Which mask is better for your skin?
https://www.webmd.com/beauty/features/how-to-choose-facial-mask

Which face mask will best suit your skin?


https://sublimelife.in/blogs/sublime-stories/masks-for-every-skin-type