The Power of Self-Care: Using Beauty Products to Boost Confidence and Reduce Stress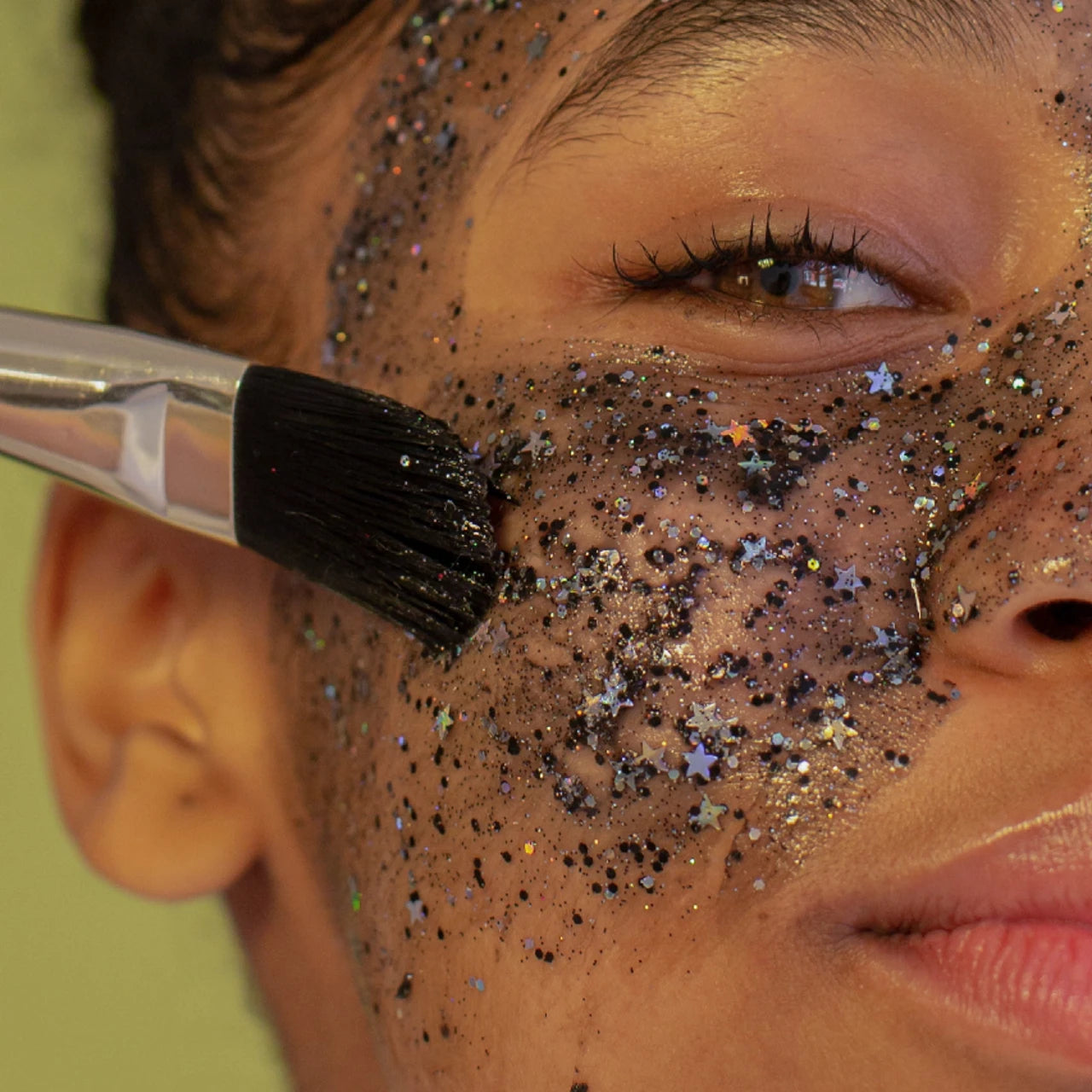 Finding a balance between work and personal life is not easy for most individuals. Juggling responsibilities such as daily life admin, kids, chores and social engagements while simultaneously keeping up with work can lead to feelings of stress and anxiety for not having enough time in the day for self care. However, there are numerous de-stressing beauty products available, ranging from scalp massagers to stress-relieving oils. These are a few products we found that will be helpful for a day/ night routine to wind down.  
Essential oils
One of the most effective ways to alleviate daily stress is by treating yourself to a spa experience. There's nothing quite like the feeling of pampering yourself with a massage using aromatic essential oils, it's pure bliss. Additionally, using an aromatic essential oil in a diffuser can instantly uplift your mood. There are specific blends you can find for a night routine that may include lavender or a daytime refreshing blend that is citrus or eucalyptus based.
Eye patches for under eyes
Spending long hours in front of laptops and phones can be a risk to your eyes. To provide some much-needed rest to your eyes, consider using under-eye masks that can provide a soothing effect and alleviate any swelling. Try to find eye patches with soothing and depuffing ingredients such as caffeine, aloe vera, brightening ingredients such as niacinamide and hydrating ingredients such as hyaluronic acid and peptides. 
Massager for the scalp
Incorporating a daily scalp massage into your bedtime routine is an excellent way to remove the stresses and worries of the day. Using a scalp massager with gentle, thick silicone bristles can stimulate blood flow to the scalp and oil glands. This kneading action can provide a relaxing sensation and reduce tension.
Bath salt
If you have yet to try using bath salts, now is the time to add them to your bathing routine. Renowned for their remarkable restorative properties, a bath salt soak can help in relieving muscle pain and reducing overall body stress. Additionally, it can assist in soothing sore feet, unclogging pores, eliminating toxins, and detoxifying the skin. Try to find bath salts with magnesium if you feel like you have tight and achy muscles. 
Jade roller
Jade rollers are a very popular beauty tool with origins in Korean skincare. They are renowned for their ability to tighten muscles and promote healthy, glowing skin. This particular double-sided facial jade roller and gua sha combination provide conditioning, firming, relaxing, and tightening effects on the face, neck, and eyes, resulting in a healthy appearance. Combine the jade roller with your favorite night time face serum for a great effect. 
Sources
Can beauty products improve mental health?

https://www.linkedin.com/pulse/can-beauty-improve-mental-health-yes-indeed-discover-how-plakhotnyuk

Stress-relieving beauty products 
https://timesofindia.indiatimes.com/most-searched-products/beauty/body-care/7-stress-relieving-beauty-products-that-help-you-stay-tension-free/photostory/83985411.cms