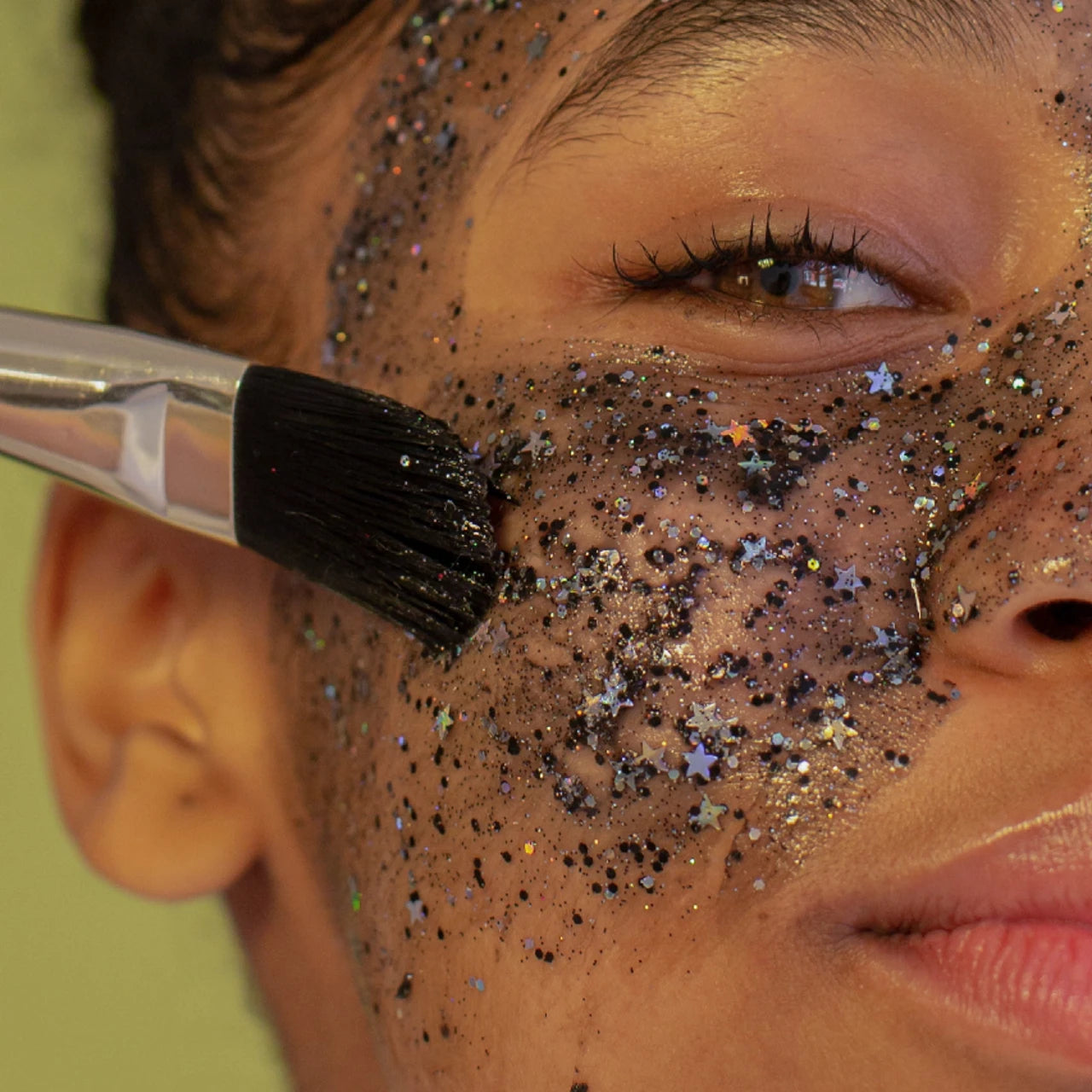 One of the most effective ways to alleviate daily stress is by treating yourself to a spa experience.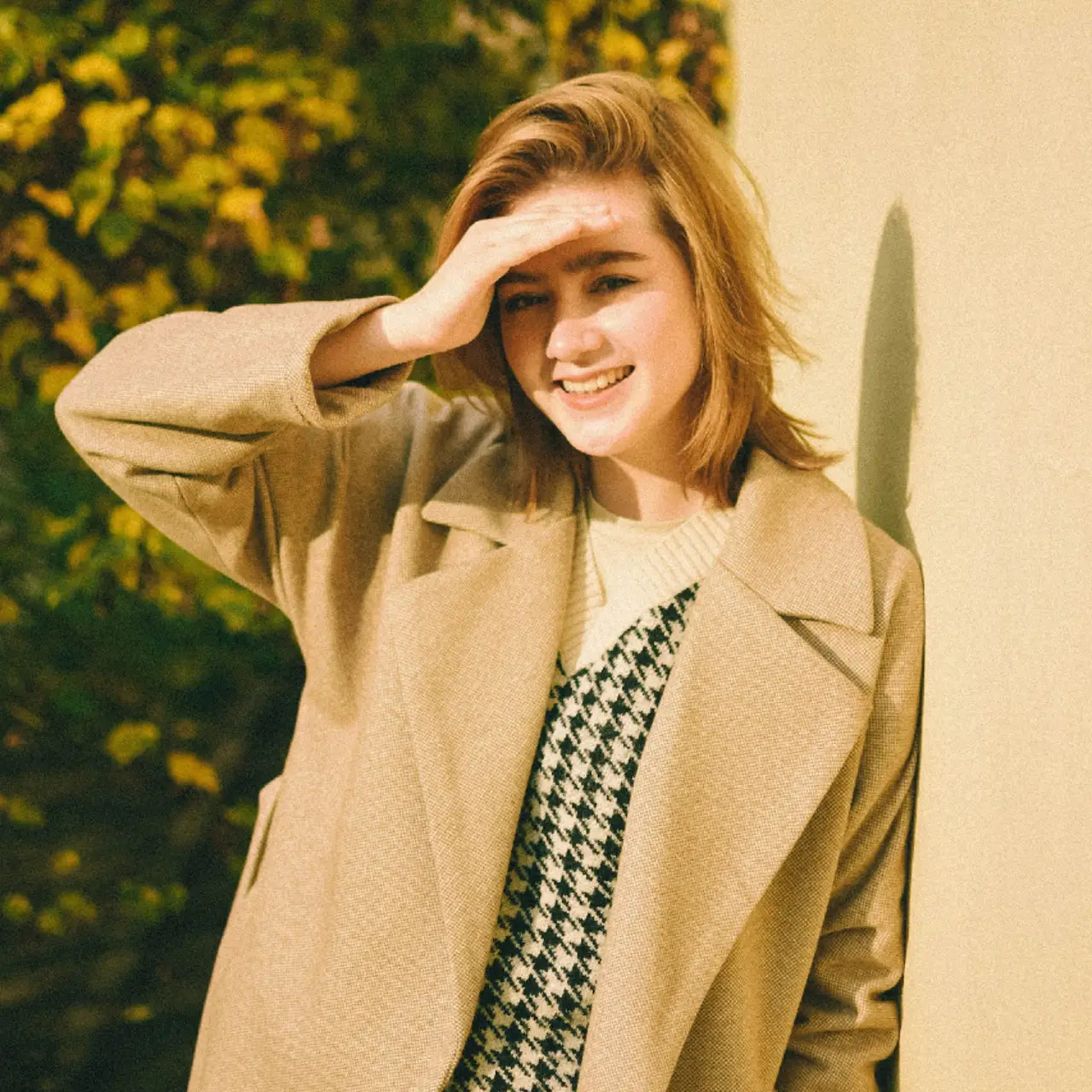 One of the essential measures to safeguard yourself from the sun is to wear sunscreen. It's advisable to select a sunscreen with a minimum SPF of 30 and apply it liberally to all uncovered skin. Don't forget to reapply every two hours.
One of the most important things you can do for your skin is to keep it well hydrated.  
Hydration and moisture are 2 distinct needs of the skin. Hydrating ingredients in skin care attract water to the epidermis, while moisturizing ingredients prevent water loss from the skin