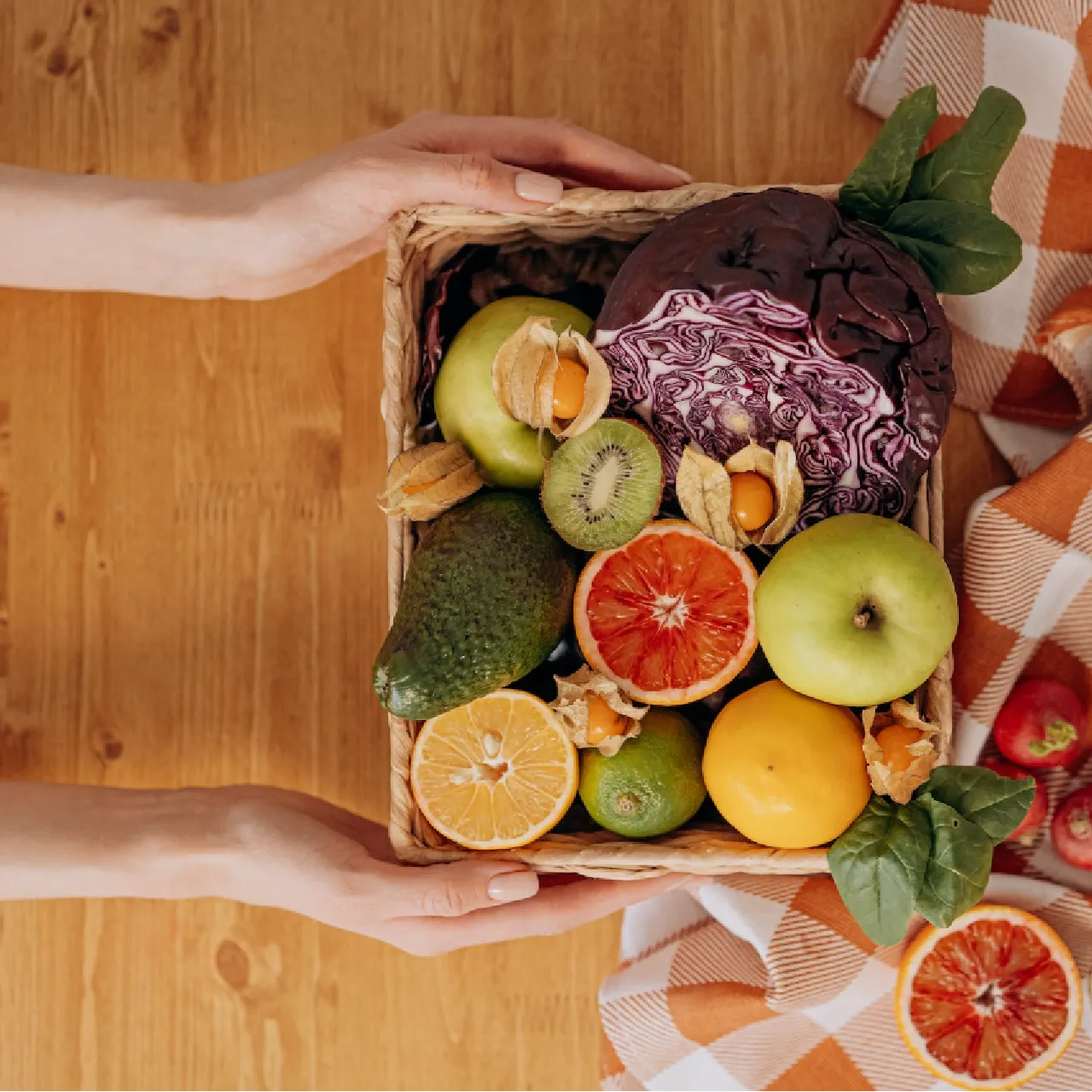 Plant-based diets centered around whole foods like fruits, vegetables, grains, legumes, nuts, and seeds.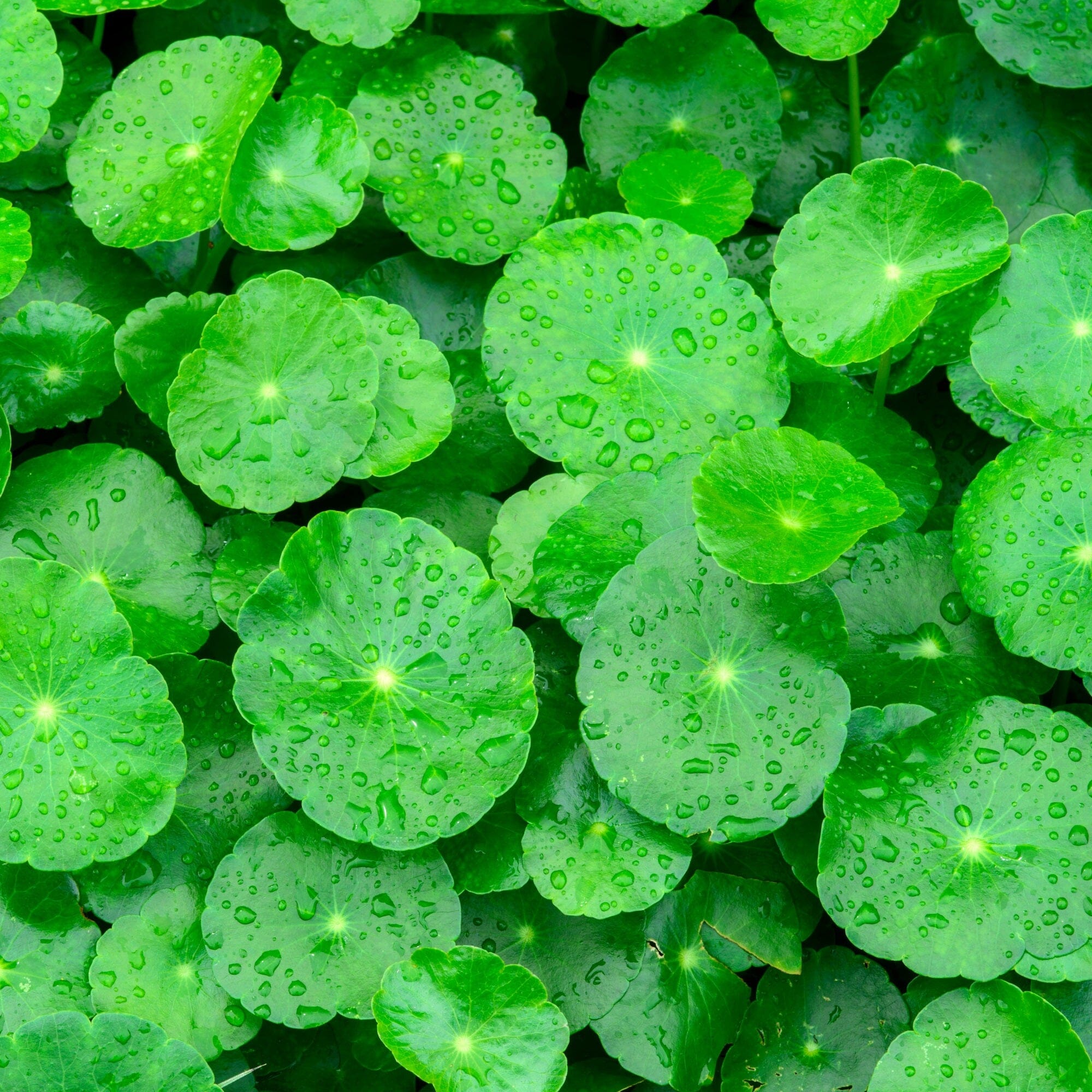 If you're into Korean skincare, also known as K-beauty, you're likely familiar with Centella Asiatica. Centella Asiatica is a plant extract that goes by several names including Brahmi, Asiatic pennywort, tiger grass, and Gotu Kola.

It's reputed as an effective ingredient for keeping skin hydrated and healthy.