Benefits of Wellness IV Drips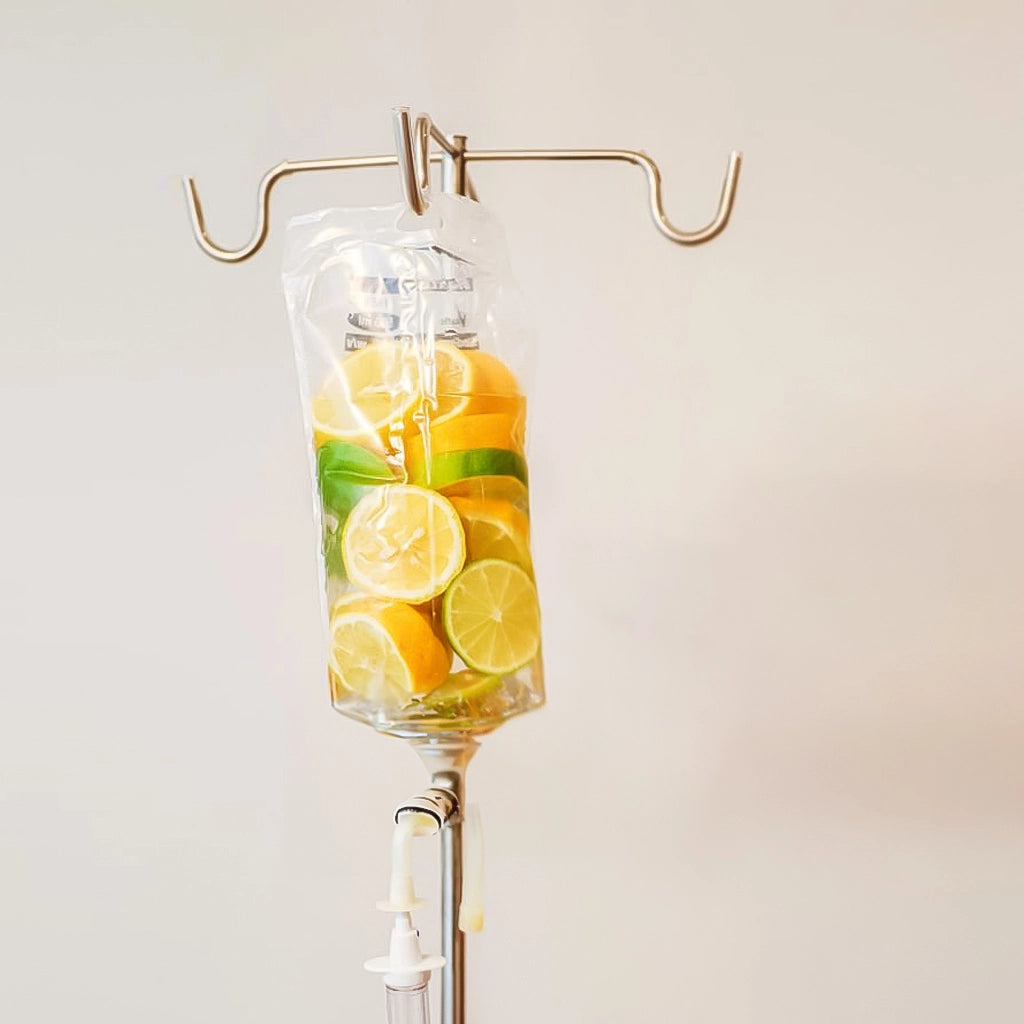 You're feeling run-down, tired, and in need of a pick-me-up. You've heard about Wellness IV Drips, but you're not quite sure what they're all about. Well, get ready to discover the amazing benefits of this rejuvenating therapy!
Instant Energy Boost
One of the most remarkable perks of Wellness IV Drips is the immediate burst of energy they provide. Forget about waiting for caffeine to kick in or relying on sugary energy drinks. IV drips deliver vitamins, minerals, and hydration directly into your bloodstream, giving you an energy surge that can help you power through your day.
Enhanced Hydration
Our bodies are like well-oiled machines, and hydration is the oil that keeps them running smoothly. IV drips deliver essential fluids and electrolytes directly to your body, ensuring you stay optimally hydrated. This is especially beneficial after a tough workout when your body needs extra hydration to recover.
Immune System Support
In our modern, fast-paced world, a robust immune system is of greater importance than ever before. Wellness IV Drips contain vitamin C and other immune-boosting nutrients to help your body avoid illnesses. 
Better Skin, Hair, and Nails
Who doesn't want glowing skin, shiny hair, and strong nails? Wellness IV Drips can help improve the health and appearance of your skin, hair, and nails by providing the nutrients they need to thrive. You'll be radiating confidence in no time!
Stress Reduction
Stress is a part of life, but it doesn't have to take over your well-being. Many Wellness IV Drips contain magnesium, a natural stress reliever. By getting a dose of this calming mineral, you can find much-needed relaxation and relief from the daily grind.
Customized for You
The beauty of Wellness IV Drips is that they can be tailored to your needs. Whether you're an athlete looking for post-workout recovery, a frequent traveller needing a hydration boost, or just someone seeking a wellness pick-me-up, there's a drip for you.
In conclusion, Wellness IV Drips are like a superhero for your body, providing a quick and effective way to boost your energy, support your health, and enhance your overall well-being. So, if you're looking for a refreshing way to rejuvenate your body and mind, try Wellness IV Drips – your body will thank you for it!