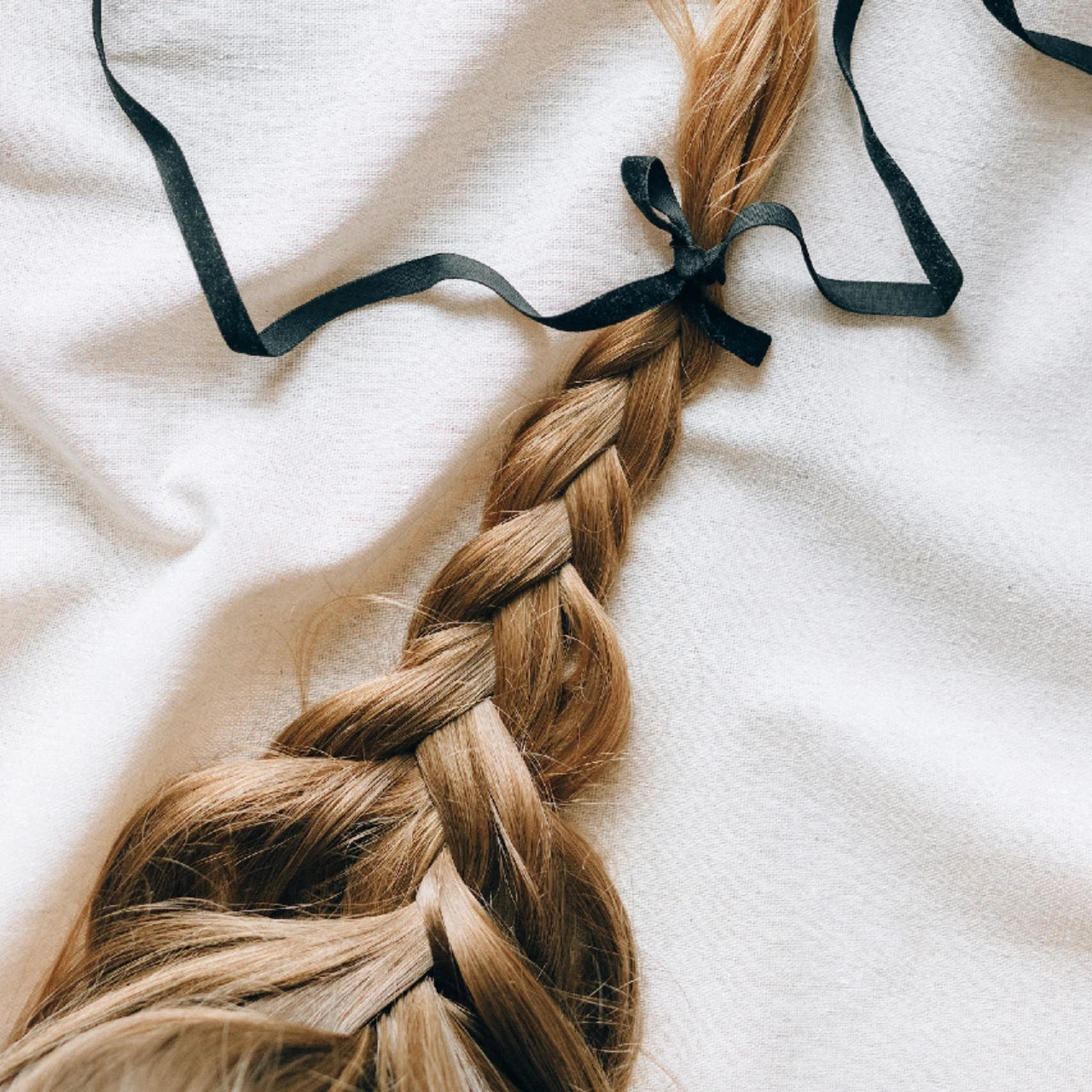 Are you done dealing with bad hair days? The key to luscious locks is understanding your hair type.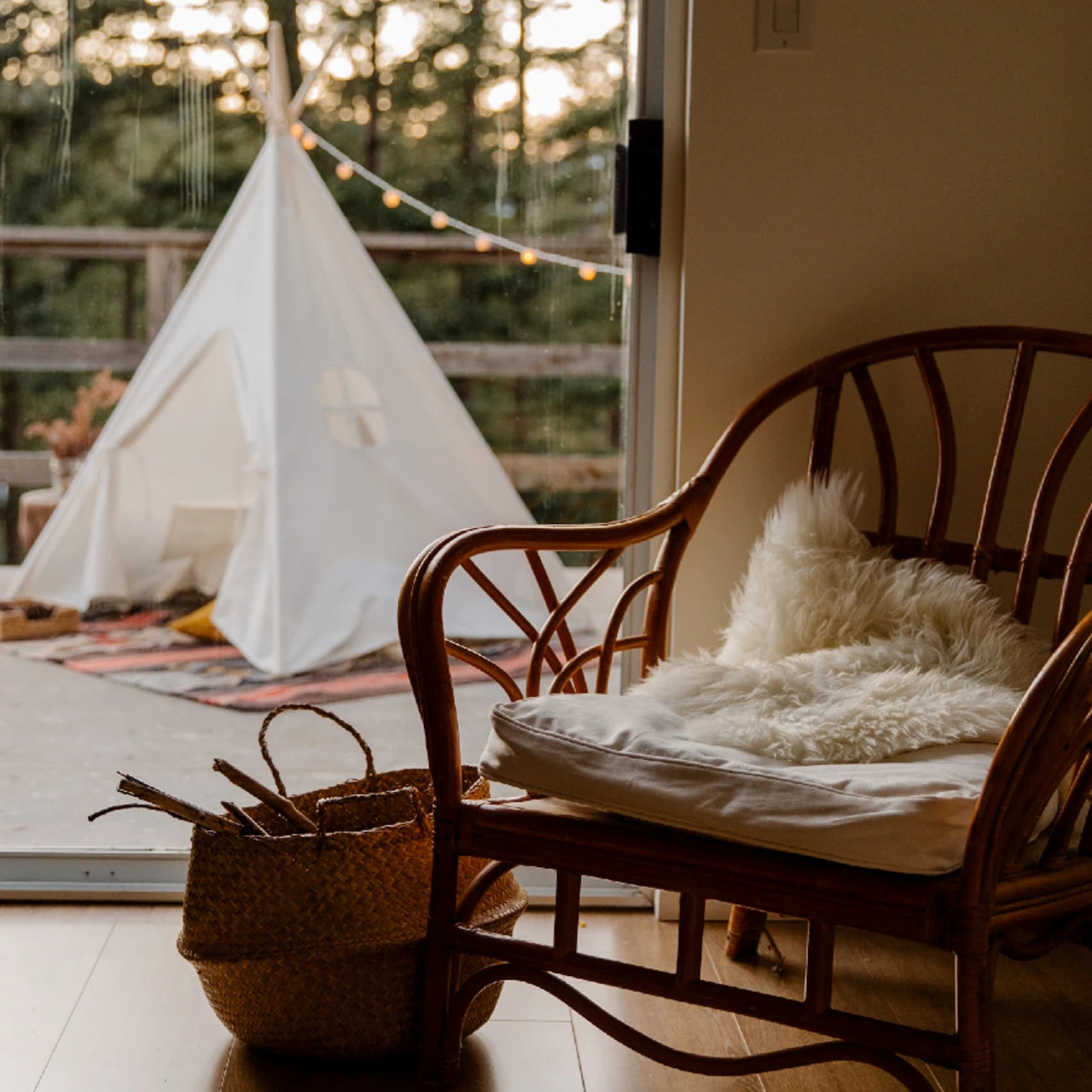 Sunlight is an optimal and efficient means to brighten up your home providing numerous benefits.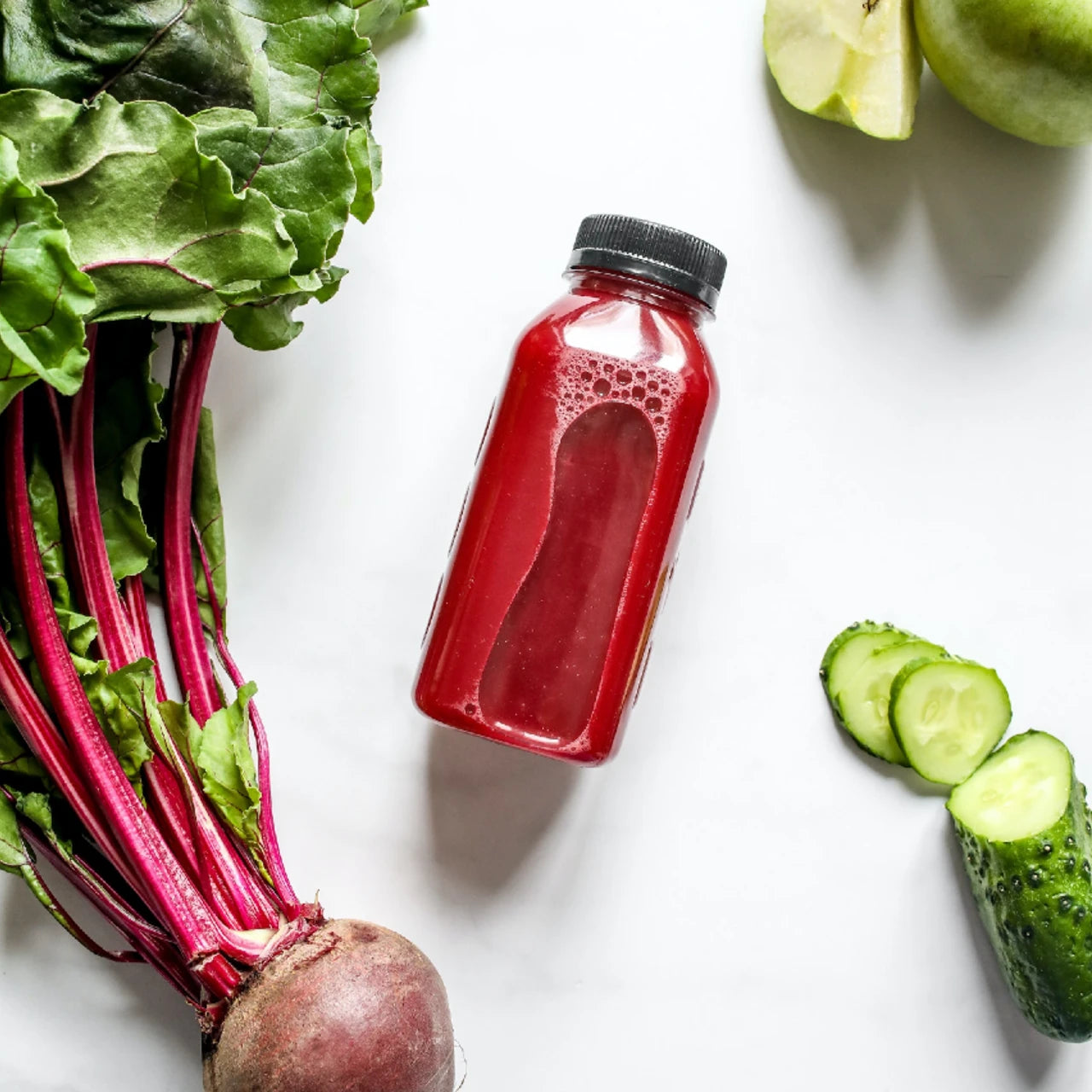 Throughout our lives, we have been told that taking vitamins can enhance the strength of our body and immune system.
Inadequate levels of any vital vitamin can result in various health issues for our body. Undoubtedly, vitamins are beneficial for internal health.