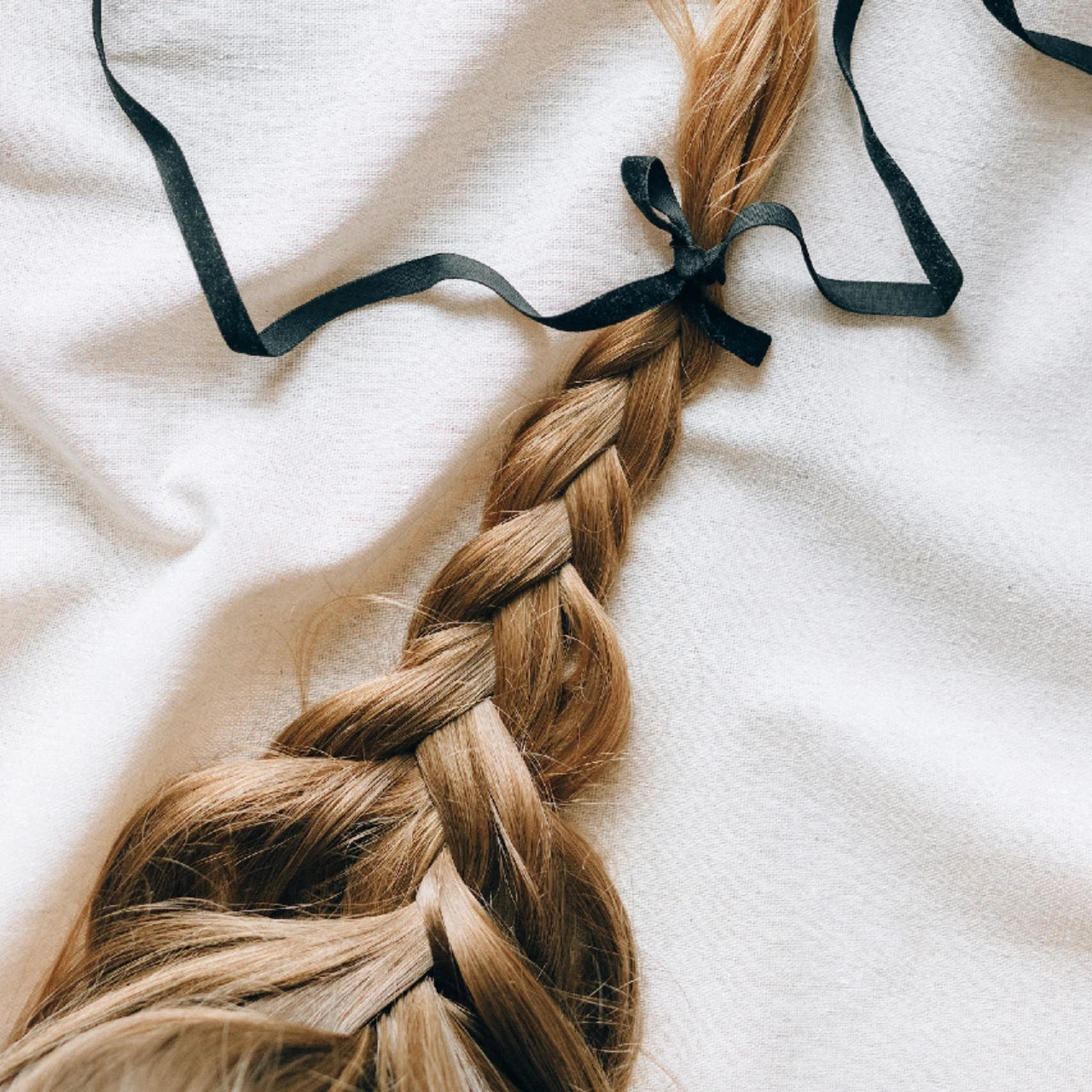 Are you done dealing with bad hair days? The key to luscious locks is understanding your hair type.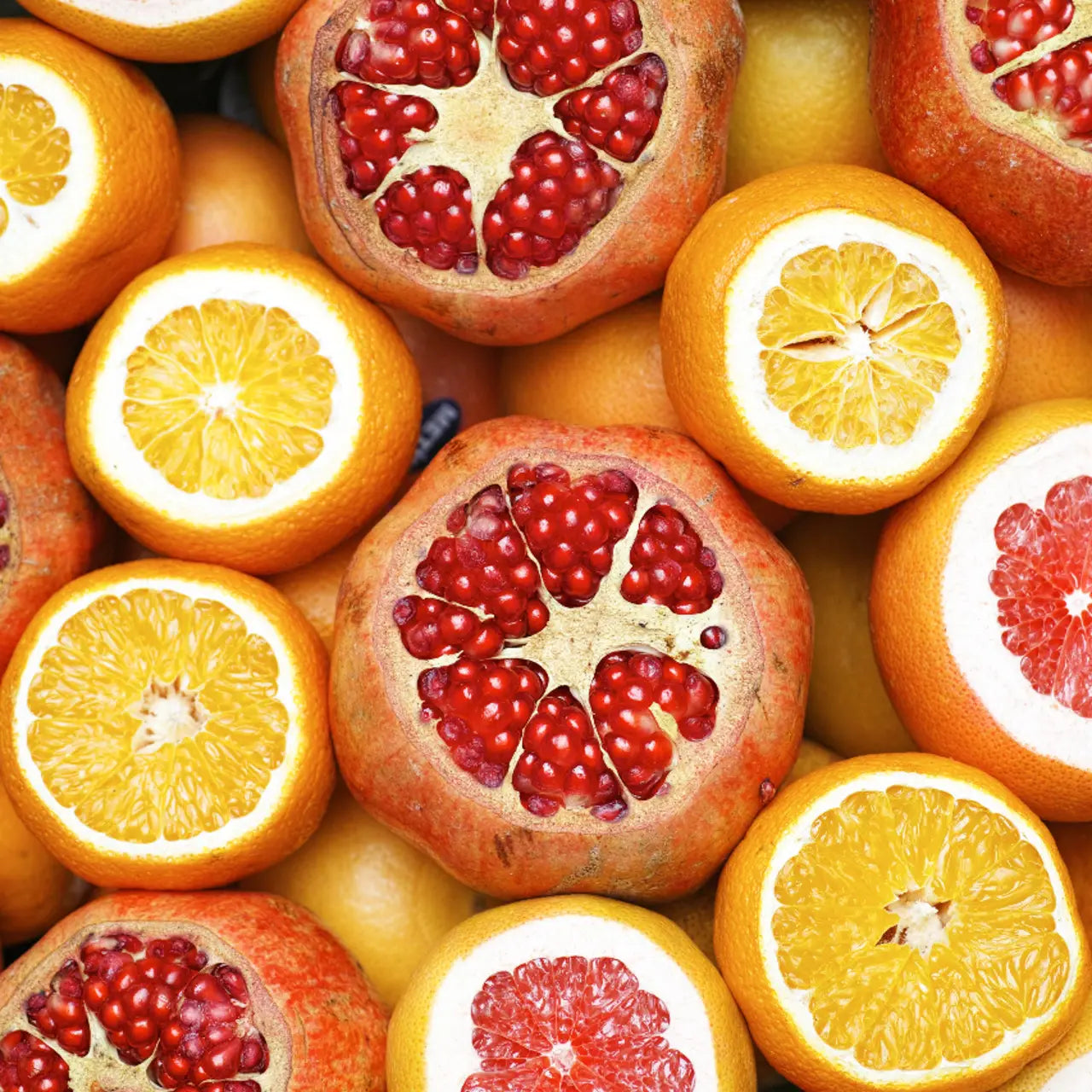 Niacinamide belongs to the vitamin B3 family and is essential for the proper functioning of the digestive, neurological, and brain systems.
Its rich antioxidant properties make it highly beneficial for the skin. It protects the skin from the impacts of environmental aggressors, preventing premature ageing and dull skin.