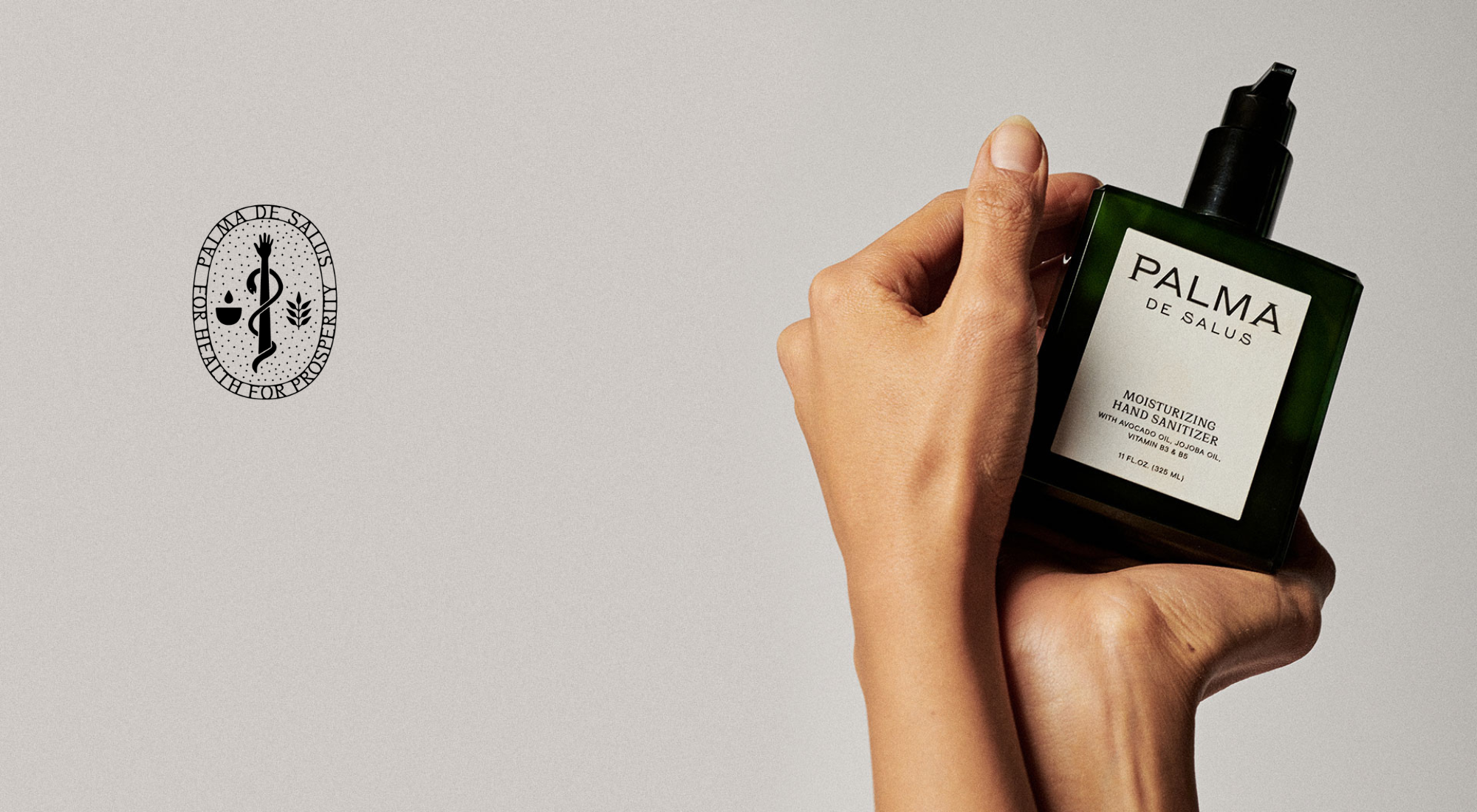 PROTECT. HYDRATE. NOURISH.
The perfect 2-in-1 hand serum that hydrates, moisturizes, and sanitizes your your hands against everyday environmental stresses.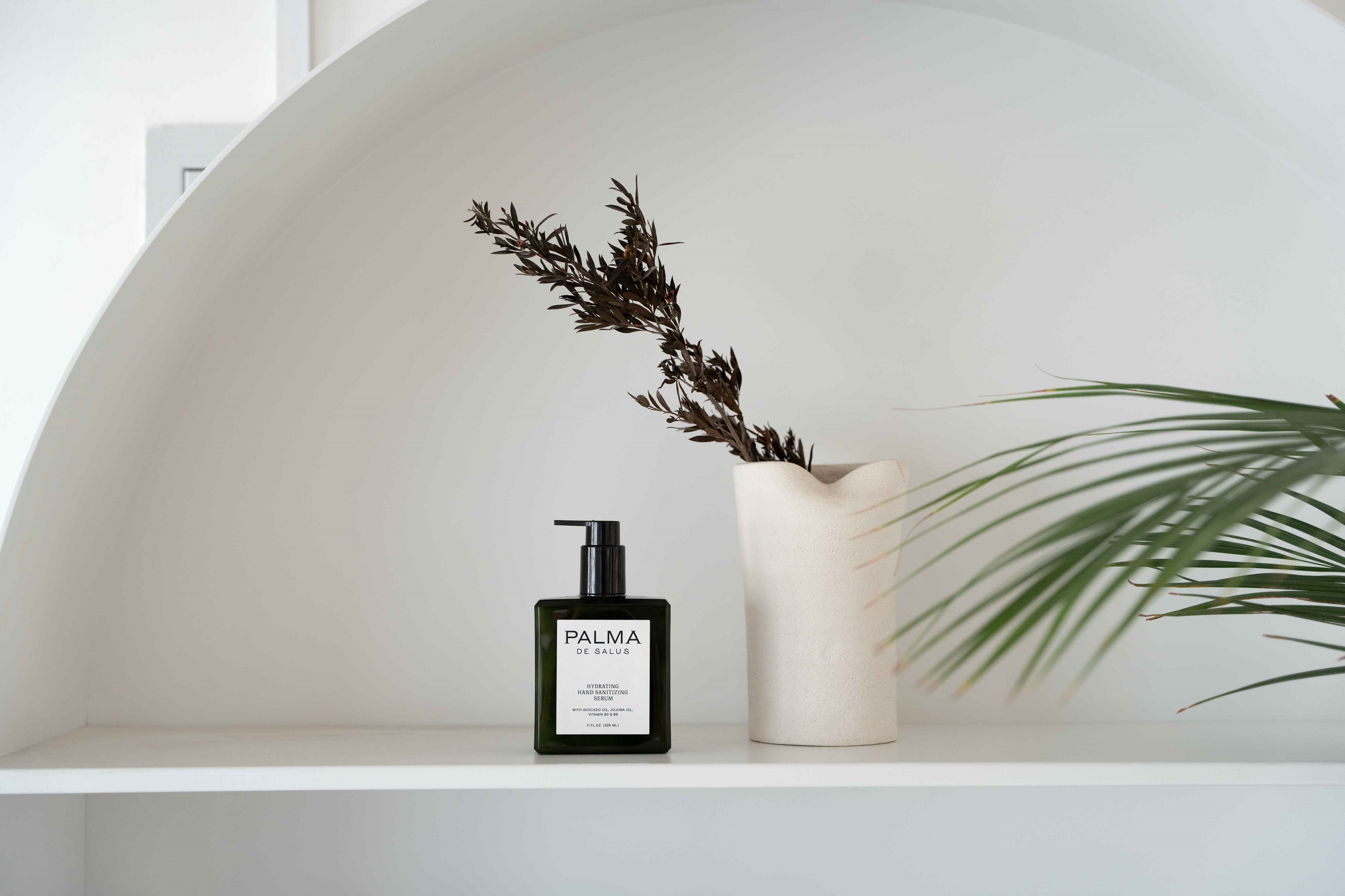 OUR STORY
Inspired by our South Asian traditions along with our experience in medicine & engineering, we develop medically effective products that have a timeless design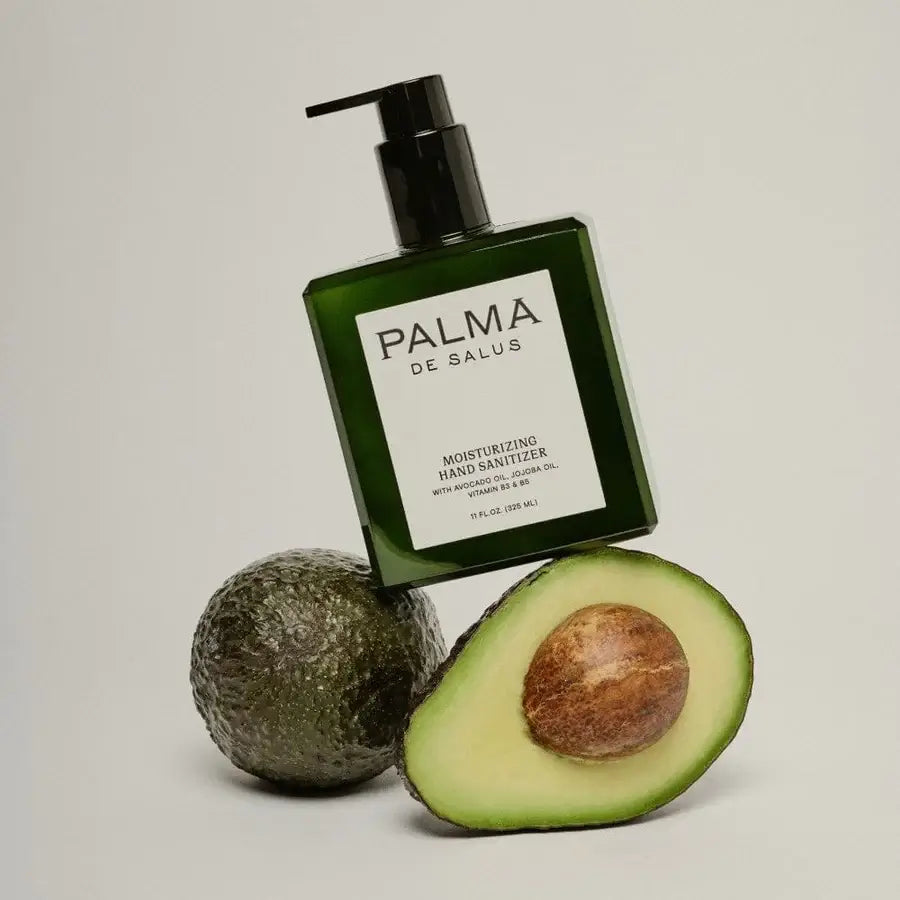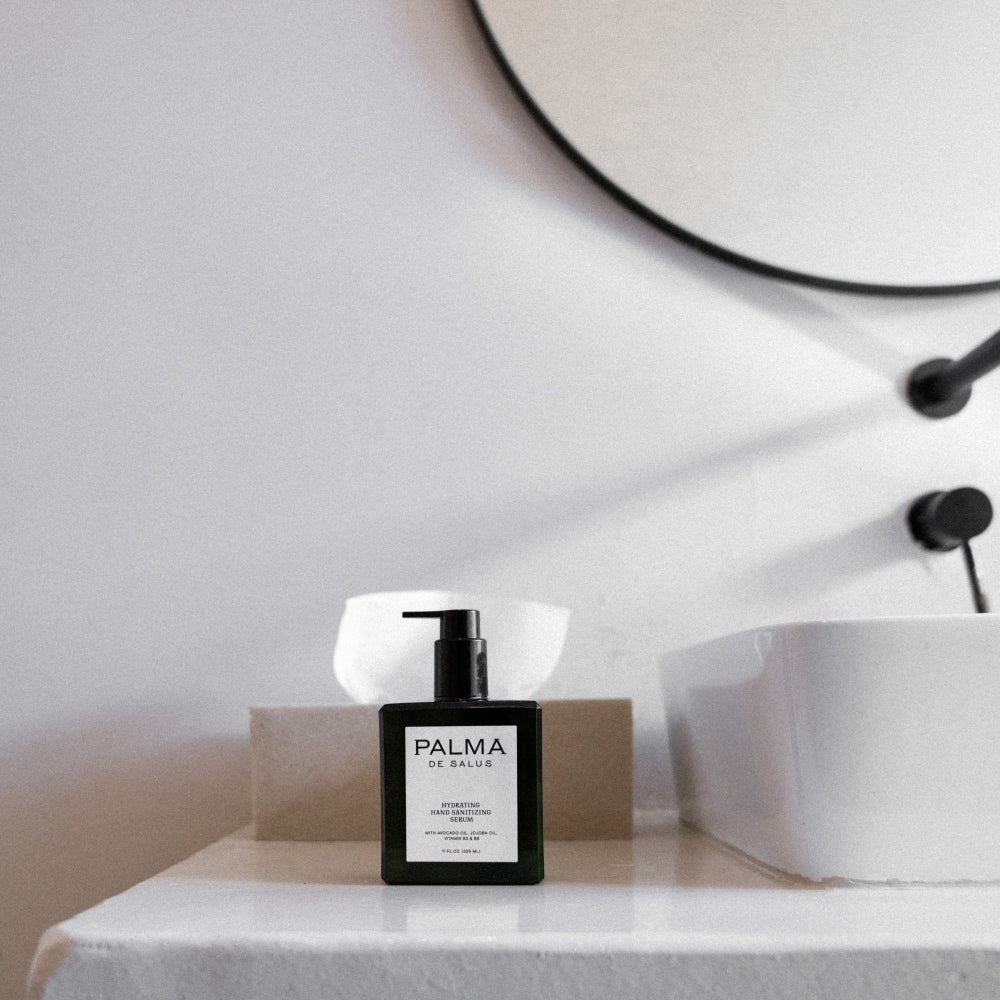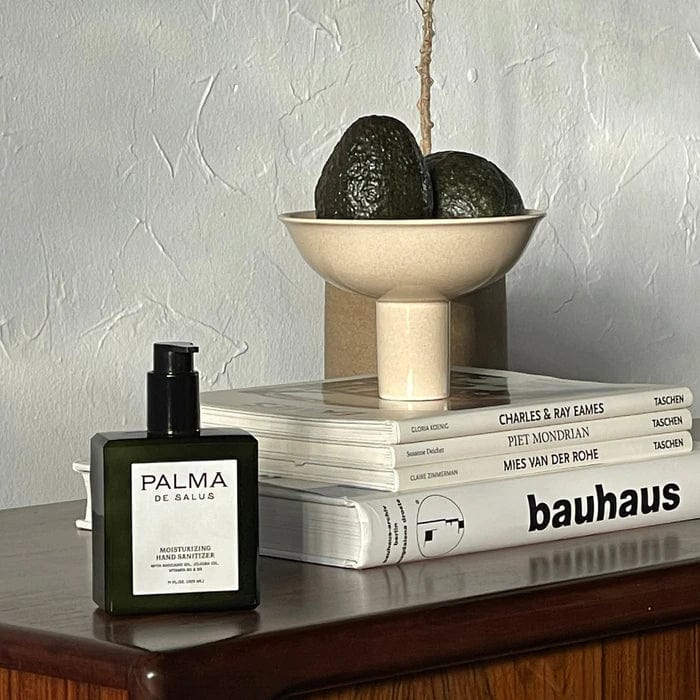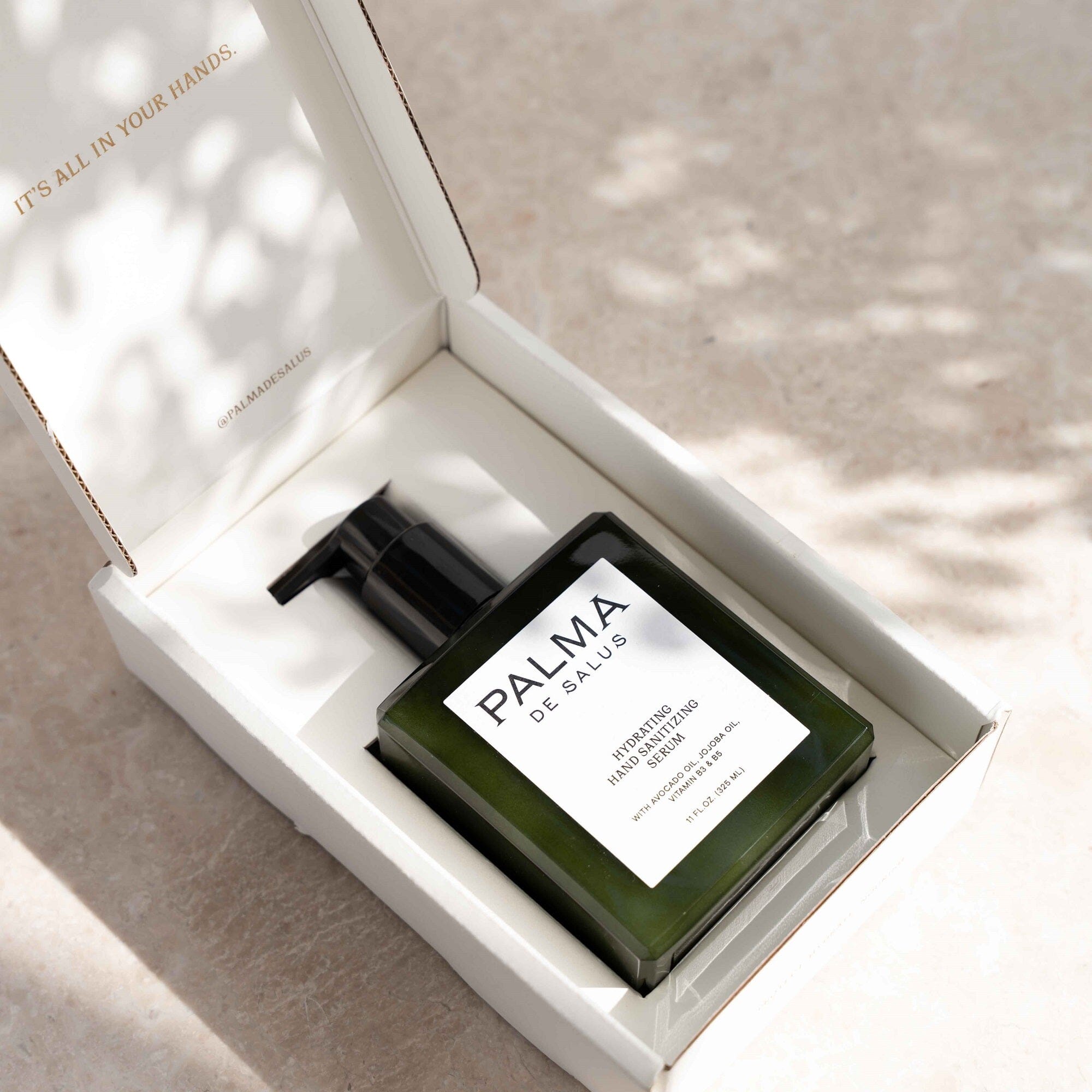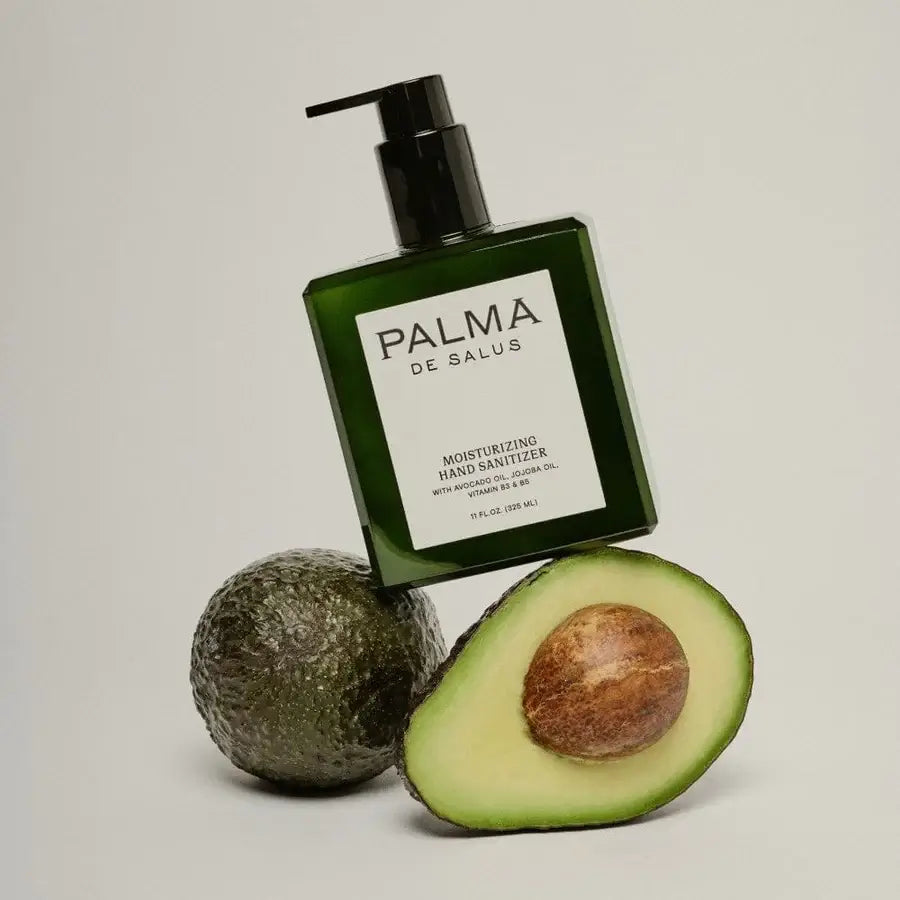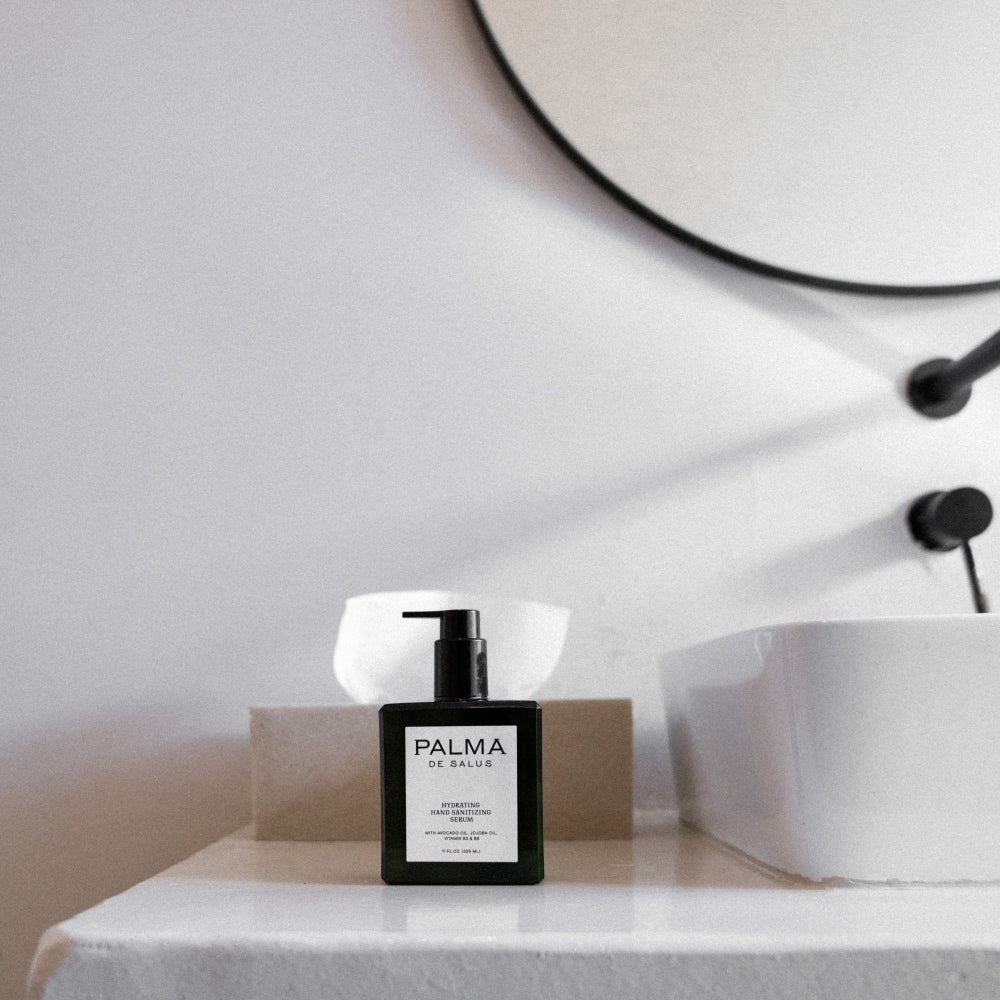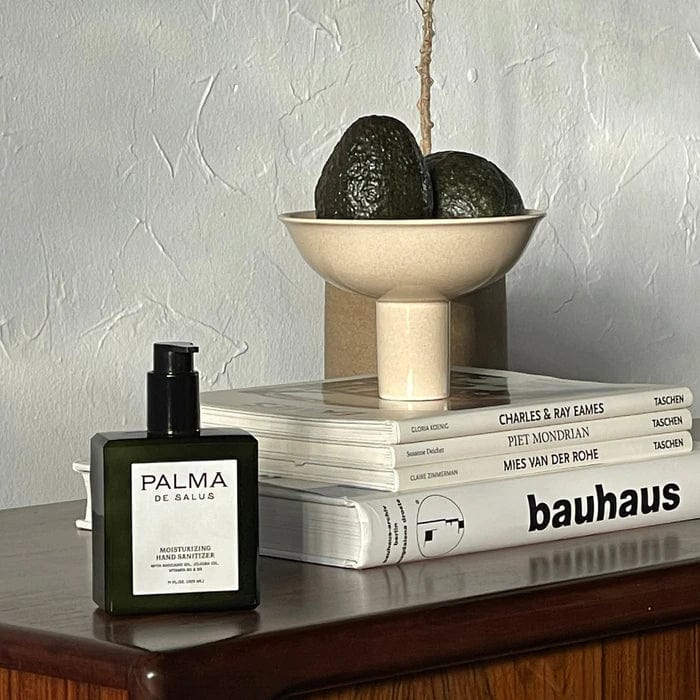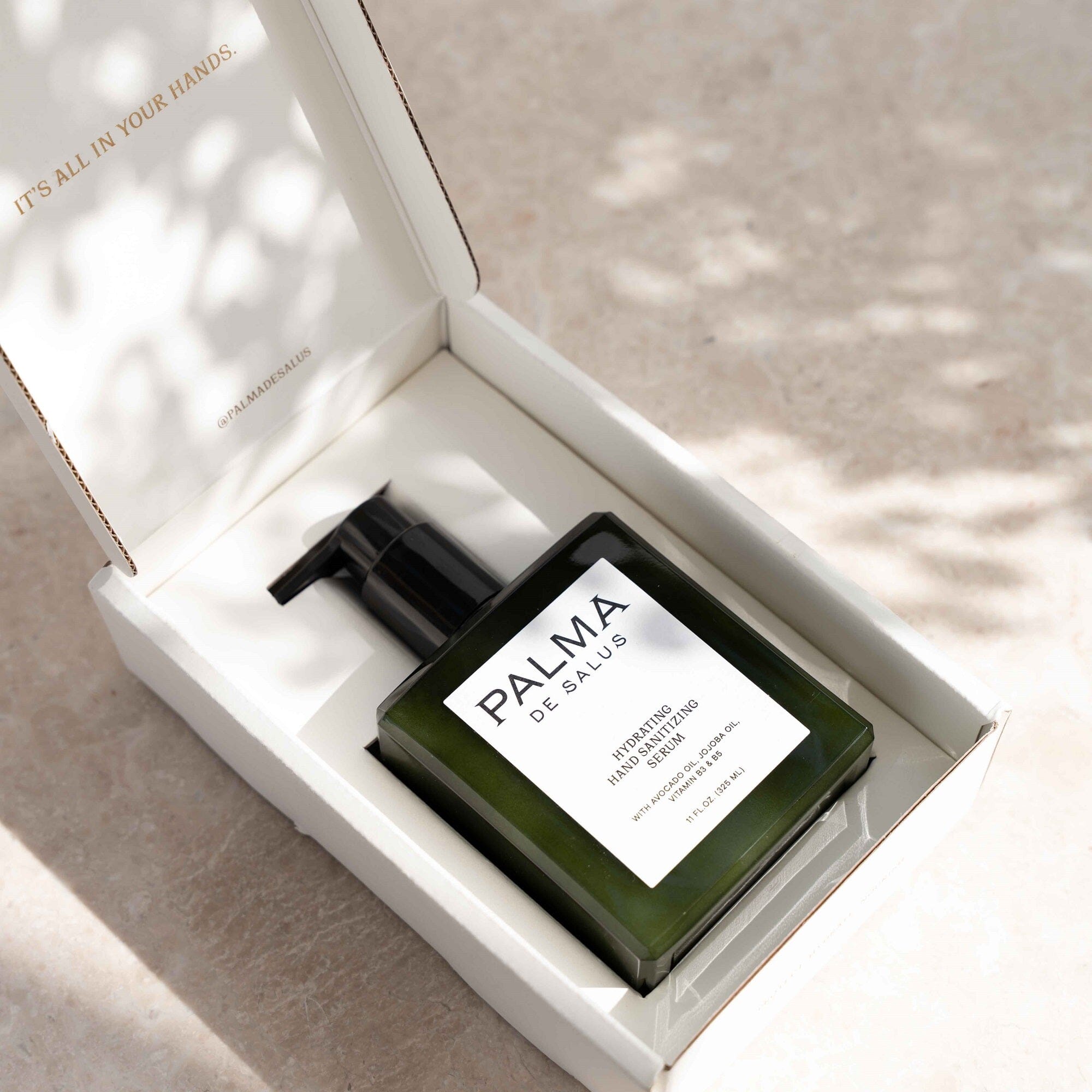 the perfect 2-in-1 hand cream + hand sanitizer
Experience the ultimate care for your hands with our hydrating hand sanitizing serum. An all in one solution that which acts as dual hand sanitizer and hand lotion. 
Doctor formulated to hydrate & moisturize, support skin firmness, and nourish and soften nails. It has a light, non greasy hand cream texture.
Not only that, it also acts as a powerful hand sanitizer, killing 99% of germs with 70% ethanol. This standard meets WHO and CDC guidelines and our sanitizer is FDA registered.
Indulge in the perfect blend of moisture and protection with Palma de Salus hydrating hand sanitizing serum.
11 fl oz | 325 mL | 500 pumps per bottle
The ingredients inside
doctor formulated to provide deep nourishment for your hands & cuticles

70% Alcohol
Neroli fragrance